Real Estate Litigation
Louisville, Kentucky Real Estate Attorneys
Real Estate Litigation at Stein Whatley, PLLC.
Stein Whatley Attorneys, PLLC is equipped to handle the complex nuances of real estate litigation for you, so that you can rest assured that you're getting the best guidance and representation you can. We represent buyers and sellers who have suffered losses in real estate transactions whether it be through fraud or negligence.
Real estate lawsuits can have hurdles for an unexpecting purchaser or seller who has been harmed. Real estate litigation often involves arbitration and mediation agreements which can be difficult for inexperienced attorneys to handle. Some attorneys also refuse to go after real estate agents because they rely on their business. At Stein Whatley Attorneys, PLLC we help buyers and sellers of real estate, so we never have to worry about upsetting real estate agents. Our real estate attorneys evaluate your facts and represent you to the best of our ability, so you recover from your loss.
Call now for a free consultation with a real estate lawyer. 502.553.4750.
Learn more or check out our FAQ for further questions.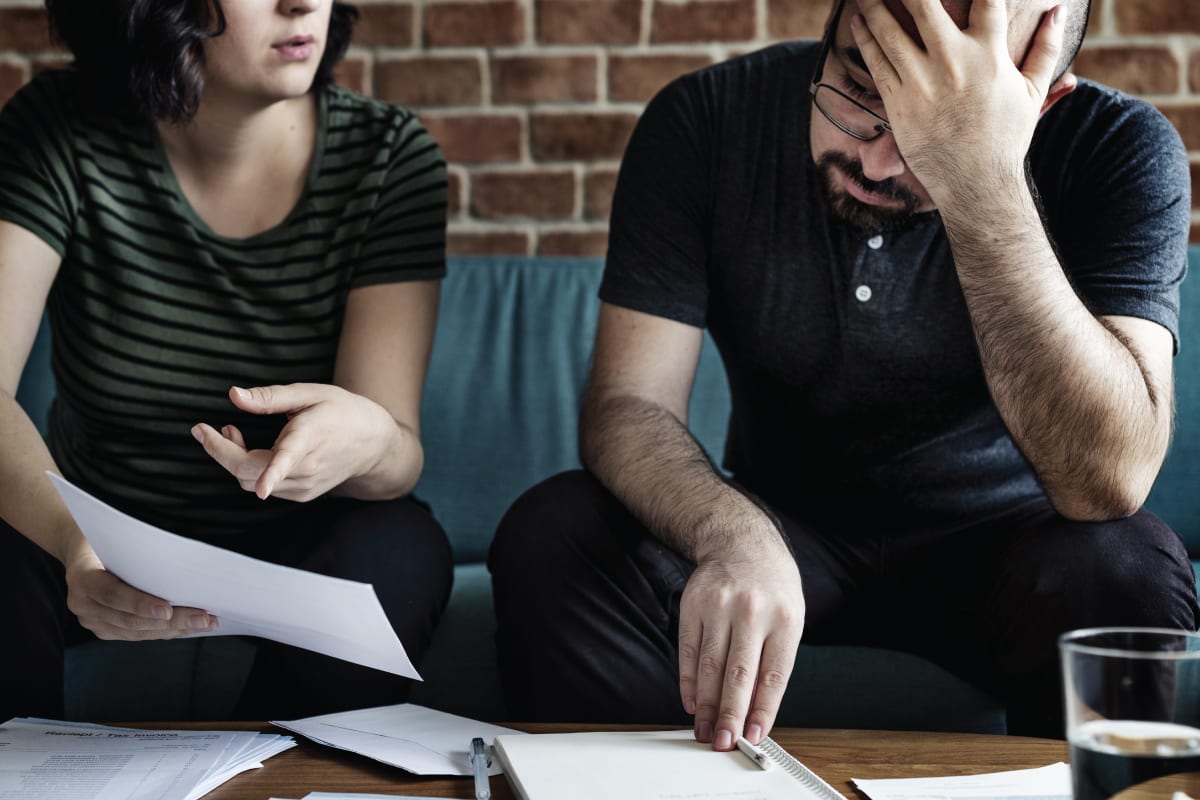 Real Estate Litigation