Eric T. Eberwine – Attorney
Eric Eberwine is a personal injury attorney helping seriously injured people in the Commonwealth of Kentucky and the State of Indiana. He is a seasoned trial attorney with a unique perspective on the law. Before dedicating his career to helping injured individuals, Mr. Eberwine worked for 19 years defending insurance companies against personal injury claims. Before attending law school, he was a senior claim representative for an insurance company. His experience on the other side of the aisle gives him an insider's understanding of how insurance companies operate and what tactics they use to deny or minimize compensation to those who have been harmed. This experience and knowledge give him a strategic edge in advocating for his clients.
Mr. Eberwine' s extensive experience includes litigating big truck wrecks, car wrecks, motorcycle wrecks, slip and fall injuries, insurance coverage denials, product liability, construction defects, bad faith claims, and medical malpractice cases. He also has experience with wrongful death cases where persons die as a result of the negligent, reckless, or wrongful acts of others.
Mr. Eberwine graduated from Capital University in 1993 with a Bachelor of Arts in History. He played varsity basketball at Capital and spent a year abroad studying at the University of Salzburg in Austria. He went on to study law at New York Law School, where he earned his Juris Doctorate in 2003. A native of Columbus, Ohio, Mr. Eberwine has lived in Louisville for the past 20 years.
If you or a loved one has been injured due to someone else's negligence, Mr. Eberwine is the advocate you need on your side. Drawing upon his years of experience, he approaches each case with meticulous attention to detail, ensuring no stone is left unturned. He takes the time to craft customized strategies to ensure that you receive the compensation you deserve.
Bar Admissions:
Commonwealth of Kentucky
State of Indiana
State of New York (inactive)
7th Circuit Court of Appeals
U.S. District Court, Southern District of Indiana
U.S. District Court, Northern District of Indiana
U.S. District Court, Western District of Kentucky
Education:
New York Law School, J.D., cum laude, 2003
Capital University, B.A. History, cum laude, 1993
Westfälische Wilhelms-Universität Münster, Independent Study (law), 2001
Universität Salzburg, Independent Study, 1992
Associations:
Indiana State Bar Association
Kentucky Bar Association
Kentucky Justice Association
Sherman Minton American Inn of Court
Floyd County Bar Association
Cases:
Abney v. Walter, 205 N.E.3d 212 (Ind. Ct. App. 2023), Trucking accident; abuse of discretion related to dismissal for failure to prosecute

Alvey v. Allstate Vehicle & Prop. Ins. Co., 2022 U.S. App. LEXIS 29130 (7th Cir. 2022); 2019 U.S. Dist. LEXIS 170124 (S.D. Ind. 2019), Summary judgment for Allstate on fire claim

David D. Wooten v. Caesars Riverboat Casino, LLC, et. al., 63 N.E.3d 1069 (Ind. Ct. App. 2016), Golf cart accident

Virginia L. Bishop v. Dennis Parks d/b/a/ Dennis Parks & Son, 41 N.E.3d 309 (Ind. Ct. App. 2015), Trucking accident, catastrophic injury

Board of Com'rs of County of Jefferson v. Teton Corp., et. al., 30 N.E.3d 711 (Ind. 2015); 3 N.E.3d 556 (Ind. Ct. App. 2014), Commercial construction dispute involving AIA Contract

Atkinson Candy Company v. Kenray Associates, Inc., et. al., 719 F.3d 635 (7th Cir. 2013), Fraudulent inducement to contract (oral arguments presented)

Atkinson Candy Company v. Kenray Associates, Inc., et. al., 2014 U.S. Dist. LEXIS 8234 (Jan. 23, 2014), Fraudulent inducement to contract
Presentations and Publications:
Appeals: Procedure and Practice, Sherman Minton American Inn of Court, 2014

Sound and Fury Signifying Nothing?: Jürgen Büssow's Battle Against Hate-Speech on the Internet, New York Law School Review, 2004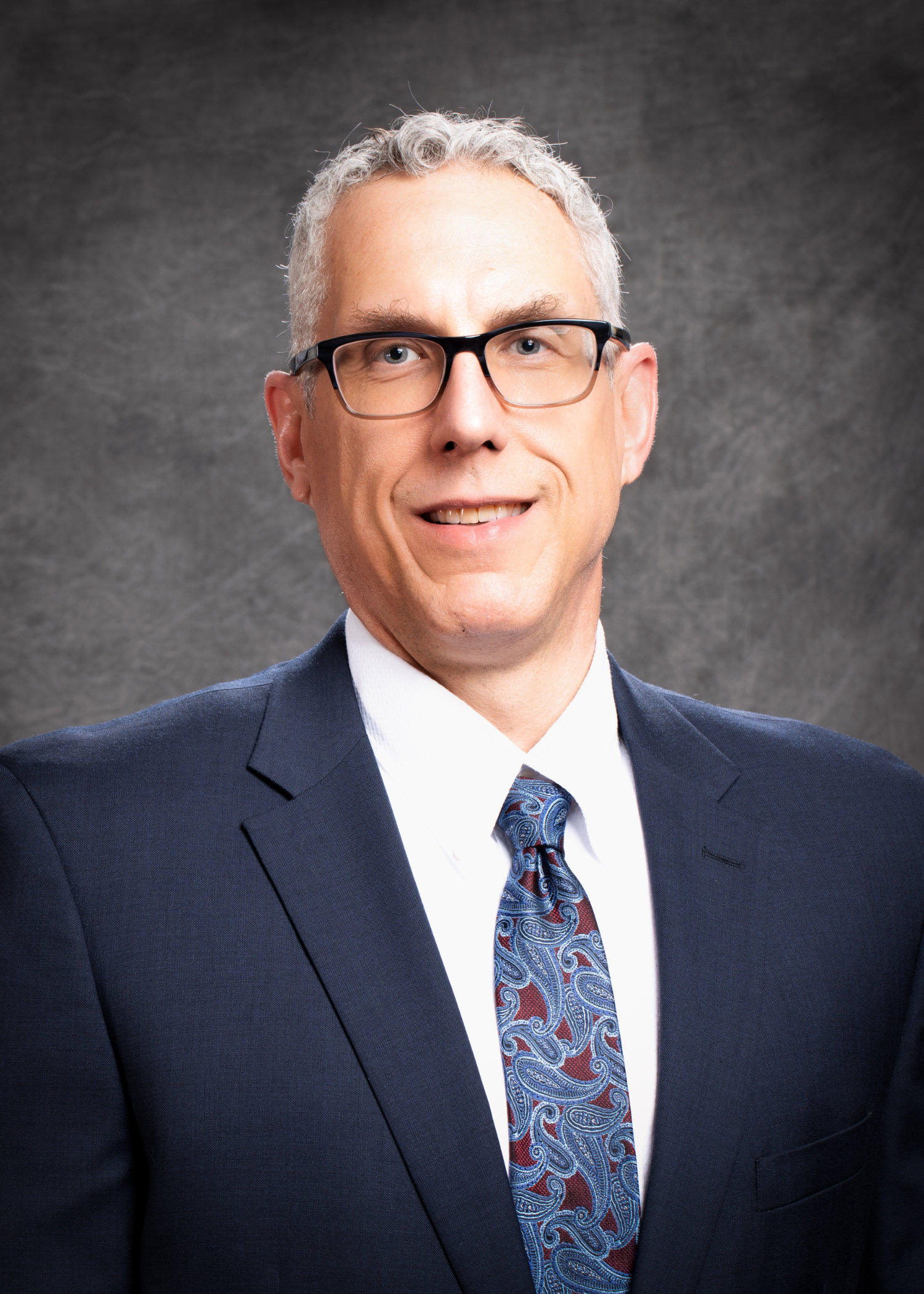 Eric Eberwine