Malpractice Law – Stein Whatley Attorneys
Louisville, Kentucky Medical Malpractice Attorneys
Medical malpractice is defined as any act or omission by a physician or other healthcare practitioner during treatment of a patient that deviates from accepted norms of practice in the medical community and causes an injury to the patient. Medical malpractice is a specific subset of tort law that deals with professional negligence.
The medical malpractice attorneys at Stein Whatley Attorneys, PLLC can be powerful tools to hold those healthcare professionals responsible when they violate or don't meet professional standards of care. We can recover money to compensate you or your loved one for their disability, pain and suffering, or other economic damages. Our recoveries also send strong messages to the healthcare professionals that their substandard care is unacceptable and serves as a deterrent for this behavior in the future.
Our goal is to ensure that you or your loved one is fairly compensated for the injuries and damages suffered, both physically and financially. We base our approach on your financial, physical, and emotional needs, and get things resolved quickly and effectively so that you can put this injury behind you as soon as possible.
Have you or a loved one suffered a severe personal injury because of doctor's negligence? 502.553.4750.
Call now for a free consultation with an attorney. 502.553.4750.
Learn more or check out our FAQ for further questions.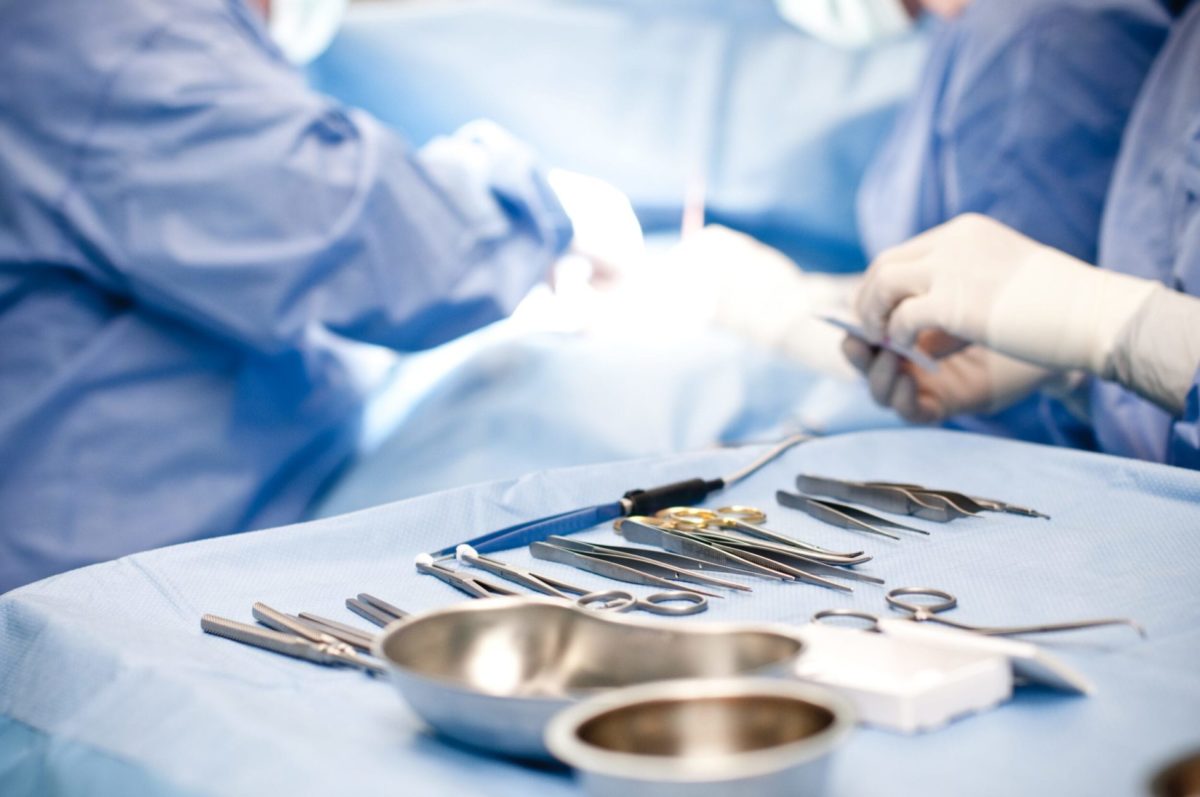 Malpractice