Nursing Home Neglect
Nursing Home Neglect Case in Louisville, Kentucky
Nursing Home Neglect
Have you or a loved one suffered personal injury because of nursing home negligence, nursing home neglect, or nursing home abuse?
Call us to discuss. 502.553.4750.
Elder abuse and neglect has become an epidemic in the United States, with more than 2 million cases reported every year. 1 in 10 elderly people will be abused or neglected by those charged with caring for them but, even more distressing, most of these cases go unreported. Elderly people in nursing homes are extremely vulnerable, and often they and their families don't have the resources for the special medical care the elderly might need.
The personal injury attorneys at Stein Whatley Attorneys, PLLC can be powerful tools to hold those who have abused or neglected you or a loved one responsible. We can recover money to compensate you or your loved one for their pain and suffering. Our recoveries also send strong messages to the nursing homes and care providers that their behavior is unacceptable and serves as a deterrent for this behavior in the future.
Our goal is to ensure that you or your loved one is fairly compensated for the injuries and damages suffered, both physically and financially. We base our approach on your financial, physical, and emotional needs and get things resolved quickly and effectively so that you can put your accident behind you as soon as possible. However, we are committed to taking your case to court in instances when medical provider or nursing home refuses to make things right.
Call now for a free consultation with an attorney.
(502) 553-4750.
Learn more, or check out our FAQ for further questions.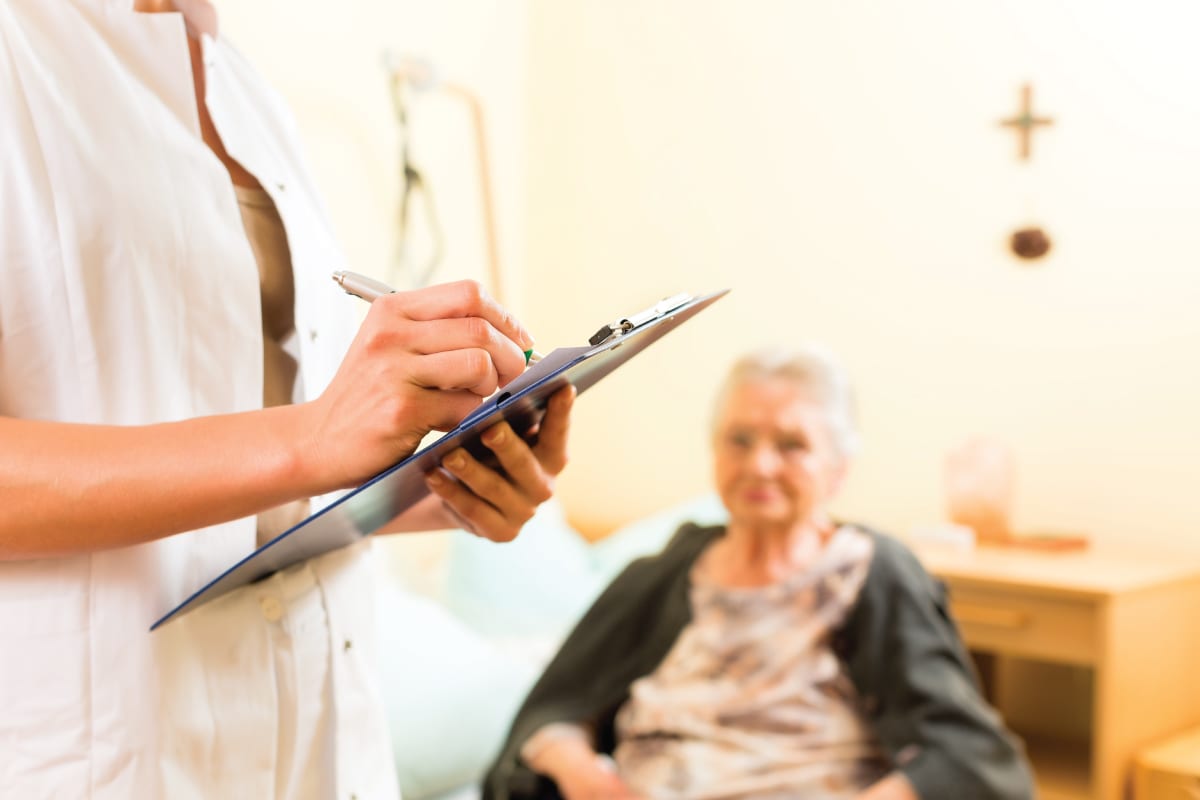 Nursing Home Neglect