Dog & Animal Bite Injuries
Louisville, Kentucky Personal Injury Lawyers
Dog and Animal Bites
Have you been seriously injured by a dog bite or other animal bite? You aren't alone. An estimated 4.7 million dog bites occur every year, and of those bites, around 800,000 are serious enough to require medical attention. An animal owner is responsible for their animal's damage to persons and property.
Representing a seriously injured individual against an offending animal owner has its challenges and it is important to consult with an attorney immediately to ensure proper notice in given to the offending owner. Notice often leads to information as to any policies of insurance that may be available to pay your medical bills.
Our personal injury attorneys at Stein Whatley Attorneys, PLLC are powerful tools to preserving evidence from your bite, holding the animal owner accountable, and getting you back on your feet as quickly as possible.
Our goal is to ensure that you're fairly compensated for the injuries and damages you've suffered, both physically and financially. We base our approach on your financial, physical, and emotional needs, and get things resolved quickly and effectively so that you can put your accident behind you as soon as possible. However, we are committed to taking your case to court in instances when an animal owner is acting improperly.
Call now for a free consultation with an attorney.
(502) 553-4750.
Learn more or check out our FAQ for further questions.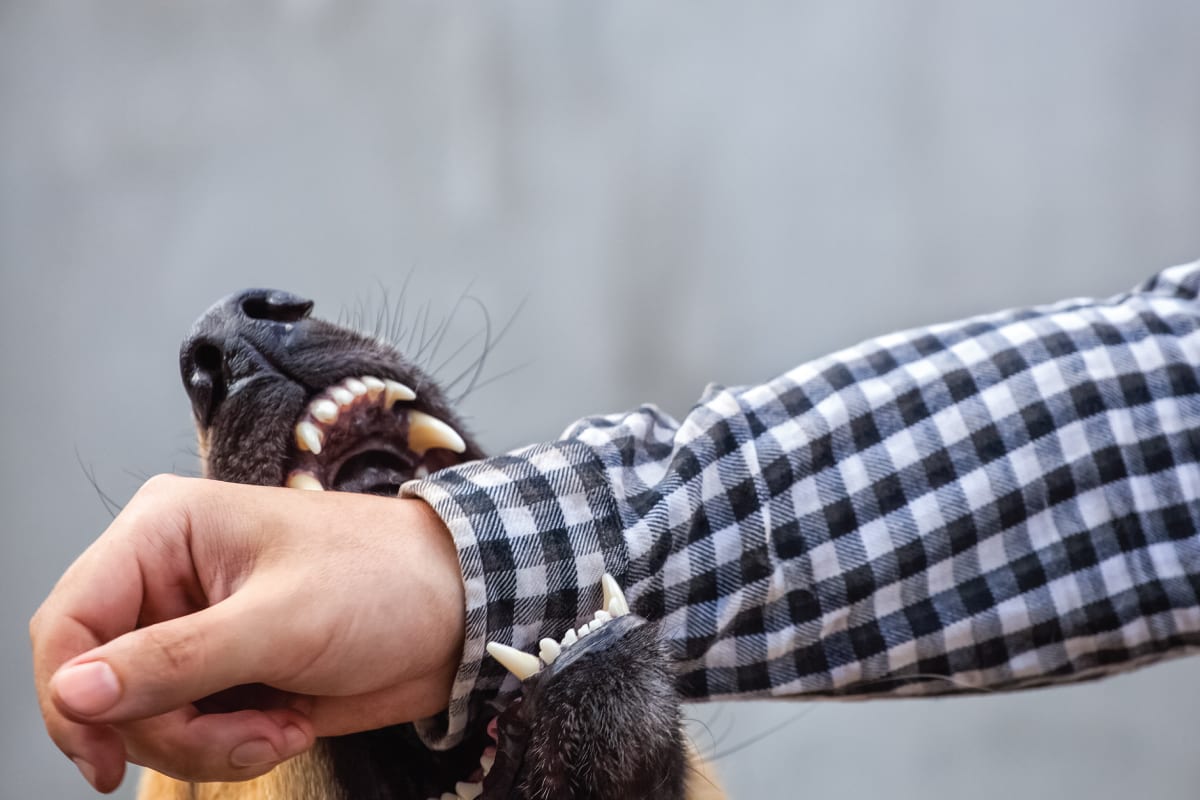 Dog & Animal Bites