Stein Whatley Attorneys, PLLC.
We pride ourselves on dedicated and efficient service to our clients, to help resolve their legal issues to the best possible end. We are neither stuffy, nor stodgy, but bring tremendous energy to our cases.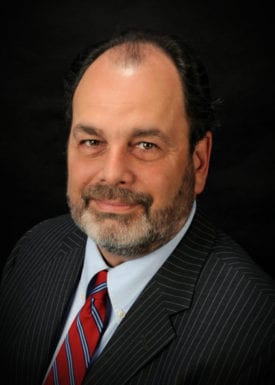 Matt Stein
A board certified and nationally recognized trial attorney with more than 30 years of courtroom experience, Matthew W. Stein represents clients statewide in Kentucky. In his practice, he represents personal injury and wrongful death clients who have suffered from car, motorcycle, truck, and bus wrecks; professional negligence; slip and falls; industrial accidents and more. Mr. Stein also has extensive litigation experience with breach of contract and business tort claims, and other business-related claims.
Mr. Stein graduated from the University of Kentucky with a Bachelor of Science in Agriculture in 1985. He went on to study law at the University of Louisville Brandeis School of Law, where he earned his Juris Doctorate in 1989.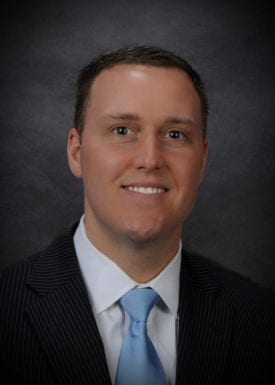 John Whatley
John Amos Whatley has more than 13 years of courtroom experience and uses his knowledge and expertise to help clients achieve the best possible results. In his civil litigation practice, Mr. Whatley has successfully handled personal injury claims for people involved in car, motorcycle, and truck wrecks, as well as slip and fall cases.
Raised in Louisville, Mr. Whatley attended Trinity High School and the University of Louisville. He lettered in football for the Cardinals as a member of the Athletic Director's Honor Roll. Mr. Whatley graduated from the School of Business in 2002 with a Bachelor of Science in Business Administration and a major in Accountancy. Mr. Whatley graduated with a Juris Doctorate from the Mississippi College School of Law in 2005.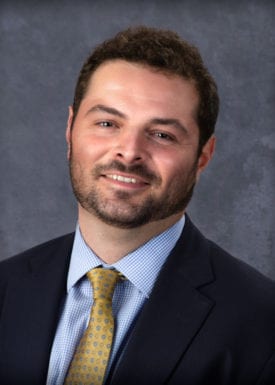 Rob Astorino, Jr.
Rob Astorino, Jr. is a native of Louisville, Kentucky. His practice focuses on helping those who have been injured in car wrecks or slip and fall cases, as well as handling consumer fraud, contractor/builder disputes, home sales fraud, breach of contract, unfair debt collection, and other consumer protection cases.
Born and raised in the St. Matthews neighborhood of Louisville, Mr. Astorino graduated from Trinity High School in 2006. A Purdue University alum, he graduated in 2010 with a Bachelor of Science in Economics and minors in both Finance and Psychology. He went on to obtain a Juris Doctorate from the University of Georgia in 2013.

If we take your case, we will fight for you."