Worker's Compensation
We will help you get what you deserve and back to work asap
Worker's Compensation Work Injury
Millions of work accidents occur nationwide every year, and they can be very costly in terms of aggravation, pain, disability, lost wages, and mental anguish. The work injury disrupts you and your family. Even a short loss of income from being off work can create serious financial distress for most Kentucky families. Employers and their worker's compensation insurance companies try every step of the way to limit their responsibility for your medical bills, total temporary disability wages (TTD), and permanent partial impairment compensation. Employers and their insurance companies sometimes try to minimize their financial responsibility by denying payment for necessary treatment by making claims that the medical treatment is unnecessary or unrelated. We are here to protect your interests so that you can get the medical treatment you need and deserve.
It is important to contact us as soon as possible after the work-related injury is suffered. Your employer must be notified of the injury immediately. In addition to assisting you, we will inform you about your rights and responsibilities when it comes to your employer and the insurance company associated with your loss. We work diligently and efficiently to prosecute your claim. It is very important that your claims are properly set up and managed so that your bills are paid timely.
Stein Whatley Attorneys, PLLC can be a powerful tool for getting you back on your feet as quickly as possible.
We base our approach on your financial, physical, and emotional needs and work to get your claims paid so that you can put your work accident behind you as soon as possible.
Call now for a free consultation with an experienced worker's compensation attorney. 502.553.4750.
Learn more, or check out our FAQ for further questions.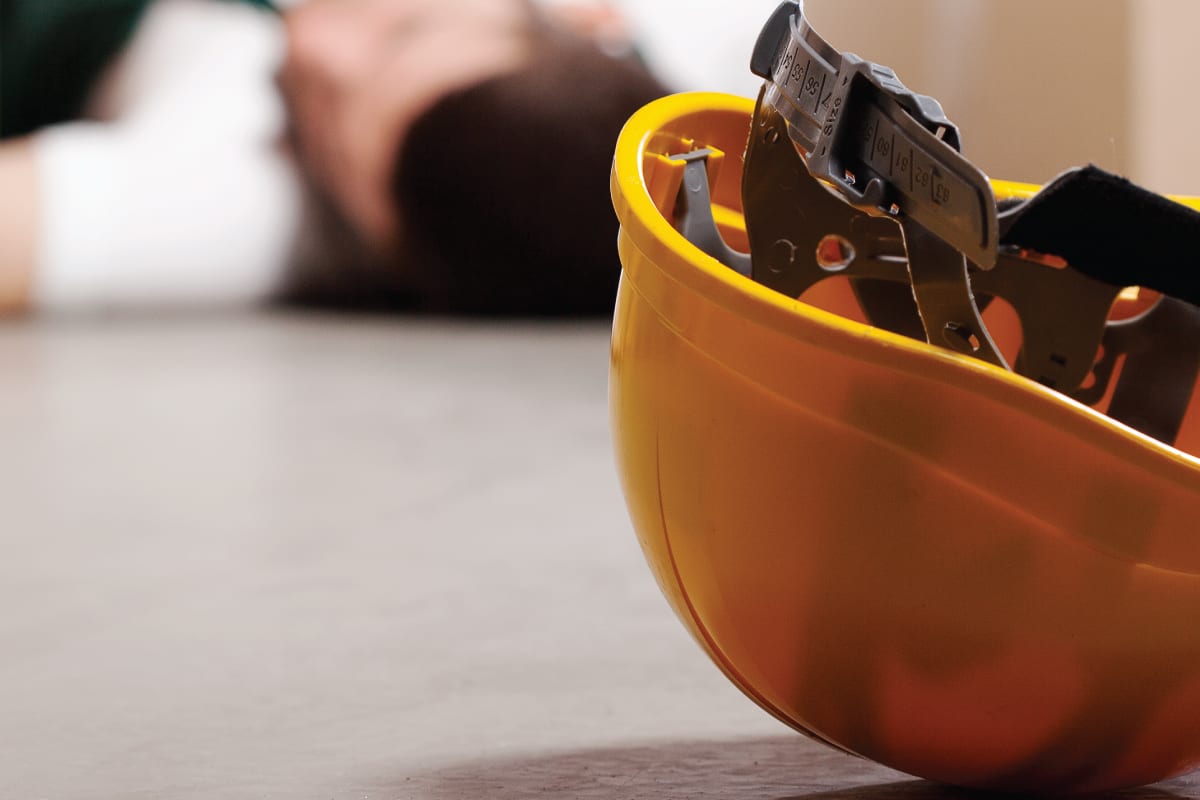 Worker's Compensation