Sexual Assult & Harassment
Louisville, Kentucky Attorneys 
Sexual Harassment and Assault
Sexual harassment is a disturbingly common problem. While this is not a surprise in the era of #metoo, 45 percent of complains fielded by the Equal Employment Opportunity Commission (EEOC) are sex-based, and at least 25 percent of women have been harassed in the workplace. Not only that, but simply reporting harassment results in retaliation 75 percent of the time, which means you cannot expect your employers to do the right thing when faced with a harassment claim. Sexual harassment and assault are a violation of your personal autonomy and rights, regardless of your gender, and you have every right to seek compensation and hold the perpetrators accountable for their actions.
You don't know where to start? Start by calling us. 502.553.4750.
While your employer or other authorities may not believe your claim of harassment or assault, we're prepared to listen. Around 90 percent of employees suffering harassment do not report it, but you don't need to suffer in silence. Sexual harassment claims send a clear message that the perpetrator is in the wrong, as well as the company employing them, and can help compensate you for any expenses or loss of income that might arise from your ordeal.
You are not alone. Sexual harassment and assault are unacceptable.
The experienced sexual harassment attorneys at Stein Whatley Attorneys, PLLC base our approach on your financial, physical, and emotional needs, and we strive to get your sexual harassment or sexual assault claims resolved quickly and effectively so that you can put this incident behind you. However, we are committed to taking your case to court in instances when the perpetrator or his/her employer fails or refuses to make things right.
Call now for a free consultation with an experienced sexual harassment or sexual assault lawyer. 502.553.4750.
Learn more or check out our FAQ for further questions.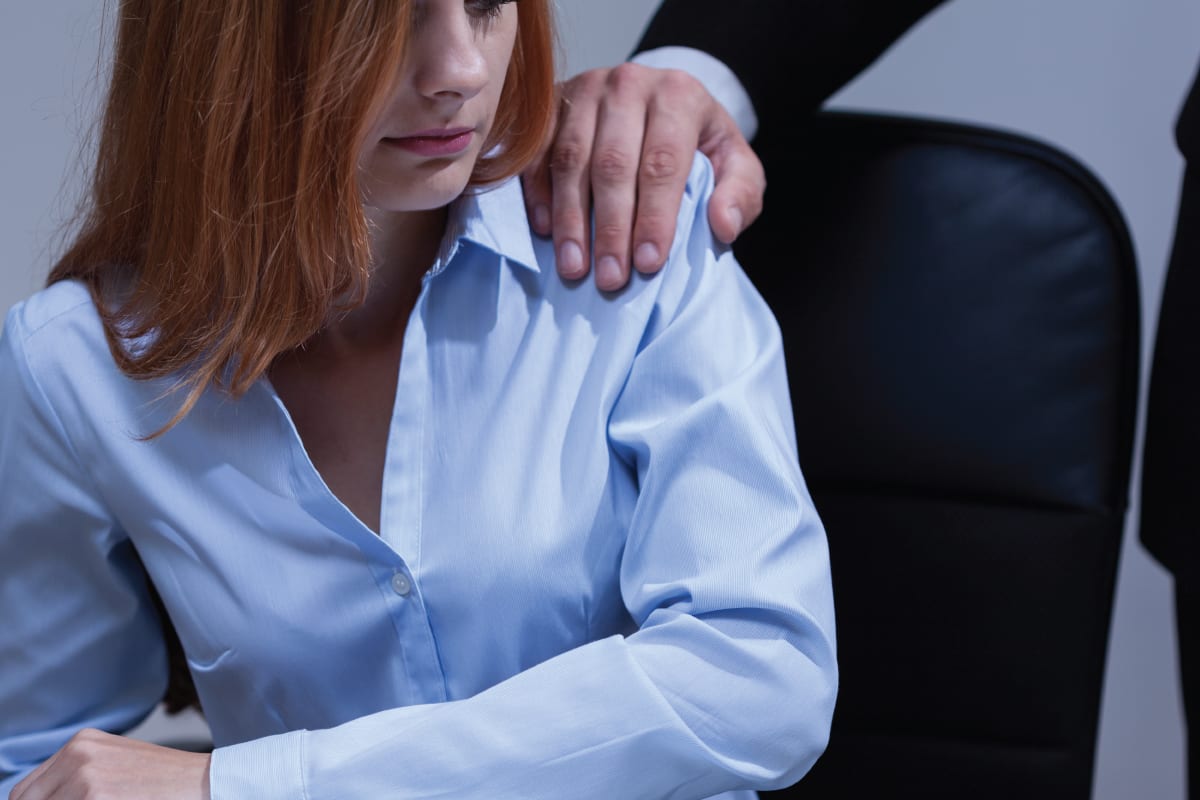 Sexual Harassment